SWIMAWAY SUCCESS STORY
279K in ROI
SWIMAWAY SUCCESS STORY
Prior to working with Attain, Lauren was unsure of how to bring her swim school business, SwimAway, to the next level. The business was doing relatively well but leads were inconsistent which left Lauren in a pickle as she could only rely on referrals as her main lead generation tool. Tired of being at the mercy of the next referral, struggling with Facebook ads and online marketing, Lauren decided to get in touch with Attain.
For starters, we put a lot of focus on creating strong and cost-effective marketing campaigns for SwimAway to engage with prospective clients. Like all of our projects, highlighting the advantages and benefits of Lauren's business—which in this case was her dedication to her students.
In only 5 days of working on the campaign, we brought in 90 leads to SwimAway with a fantastic conversion rate of 60%. The average cost per lead was also brought down to a measly $1.71—less than 1% of the business' client lifetime value—thanks to Attain's optimised marketing strategies.
Over the course of our work with SwimAway, we have acquired 419 leads for the business and generated $239,700 in revenue with a total ad spend of just $3,867.16. Our work helped the business to achieve an ROI of more than 6,000% in just under a year of working together which has subsequently allowed SwimAway to expand to a new location. And we have no signs of stopping yet. This is a dream partnership.
Lauren is still with working with us today where we're bringing in 50-60 leads per month on average to SwimAway while maintaining the low cost per lead (less than $20 per lead). With Attain, Lauren can now forget about the stress and challenges of running effective marketing campaigns and instead, have more time to focus on other important aspects of the business.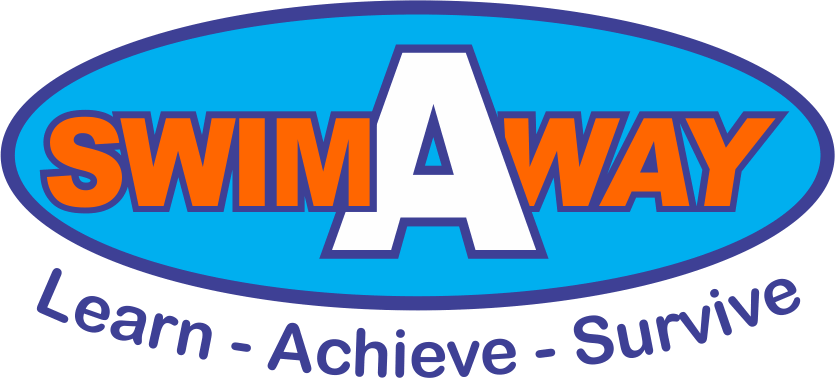 THE RESULTS
481

Total Leads

$8.04

Cost Per Lead

$239,700

*Based on 50 % sales conversion + 18-week contract term

6098.35%

Return on ad spend (ROAS)
GET STARTED WITH A MARKETING AUDIT WORTH $1000 FOR FREE
Take the first step to double your leads and sales by booking your FREE 45 Minute Marketing Audit Call Today.