GW PERFORMANCE SUCCESS STORY
95 Leads in 14 Days
GW PERFORMANCE SUCCESS STORY
Like most business owners, Michael Wong was looking for ways to grow his training facility, GW Performance, without taking a significant hit on the amount of time he spends working in the business. The business was doing alright but leads were not coming in quick enough and cash flow was not the best; in other words, the business was not performing as well as Michael wanted.
To achieve his goal, Michael enlisted Attain's services to help GW Performance generate more leads quicker and at higher conversion rates. After several meetings and discussions with the team, we settled on a rapid-fire day marketing campaign to bring in as many warm leads as we can to GW Performance within 14 days which was in line with the client's vision and requirements.
With such a short timeline, our work had to be flawless so we focused on two key elements of the marketing campaign to achieve optimal results:
Planning and crafting highly effective social media campaigns to attract high-quality leads

Optimising GW Performance's marketing campaigns (sales funnels, landing pages, etc.) to maximise lead conversion rates as well as reducing the average cost per lead
In just the 8th day of the campaign, we managed to bring in 80 leads to the business; the same number of leads would've taken Michael and his team 6-9 weeks to achieve previously so we've essentially sped up Michael's lead acquisition process by more than 5x in such a short amount of time.
At the conclusion of the campaign, we acquired a total of 95 leads in just 14 days, allowing GW Performance to break their membership records which was great for Michael's facility; having sessions close to capacity is extremely important as that generates an amazing, positive vibe around the gym which naturally flows to the coaches and members themselves.
Not only did we help Michael in achieving his ideal figures for the business, we also built an atmosphere that can only lead to happier and more valuable long-term clients. Attain also assisted in improving conversion rates by assisting the GW team with our Sales Training, leading to lower cost acquisitions and more high-value clients into the business.
Over the course of the last 3 months and with Attain's expertise, GW Performance acquired an additional 152 leads with an average cost per lead of $13.19—a very good number despite the fact that we're competing in the extremely competitive fitness industry.
Attain is always working to hit monthly lead targets, without exceeding the budgets provided.
With Attain, Michael can kick back and spend most of his time working with his clients and team members knowing that warm leads will come in each month without fail. Instead of spending valuable time on launching and optimising marketing, the GW Performance team can now invest their resources in other things like creating great content, running seminars and innovating the client membership experience, to attract even more members to the business and retain them.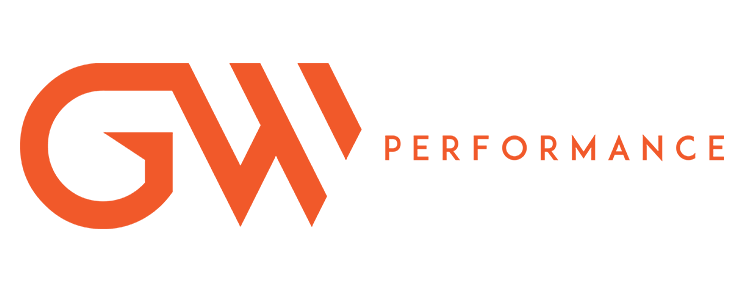 THE RESULTS
152

Total Leads

$13.19

Cost Per Lead

$119,016

*Based on 50 % sales conversion + 18-week contract term

5938%

Return on ad spend (ROAS)
What We did
GET STARTED WITH A MARKETING AUDIT WORTH $1000 FOR FREE
Take the first step to double your leads and sales by booking your FREE 45 Minute Marketing Audit Call Today.